Mike D. is a recovering alcoholic who has remained sober by working the Twelve Steps of A.A. since January 24, 1988.  He is an author, and A.A. speaker, a Step workshop presenter, and an experienced A.A. sponsor.

You won't want to miss this powerful interview as Mike shares his book "Letting God In" (One Alcoholic Talks to Another About A.A.'s Step Four)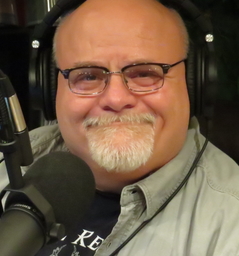 Interview with Author Mike D. "Letting God In"











Join us on our social networking sites